Back pain is something that affects a huge number of Americans. 80% of Americans will experience an episode of lower back pain at some point in their lives. Have you heard of physical therapy?
With such a wide variety of Americans suffering, many are looking for solutions to their back pain problems. The difficulty so many people face is that with so many solutions to consider, which is going to give you the best results?
Many Americans consider physical therapy for back pain as a solution but sometimes are help back by fear. Is it going to help? Will it be expensive? Is it just a short-term fix or a long-term solution?
With so much uncertainty we've decided to put this article together to let you know the most important ways physical therapy can help you overcome your back pain.
What is Physical Therapy?
Physical Therapy is a practice that is undertaken in many different countries. In some countries, you'll find practitioners of physical therapy called physiotherapists.
Some countries refer to them as a kinesiologist, but one thing they all have in common is they provide a service that helps to develop, maintain and restore peoples movement and functional ability.
They can help people at any stage of life when movement and function become threatened by age, injury, pain disease or other conditions.
Physical therapy helps you to overcome these problems, especially discomfort like back pain. The aim is to improve your overall quality of life by looking at your physical, psychological, emotional and social health and well-being.
6 Ways Physical Therapy For Back Pain Can Help You
Physical therapy may sound scary or intimidating, but it's actually a very supportive and helpful environment. People from all walks of life receive physical therapy on a regular basis.
In the US there are over 204,000 licensed physical therapists today. Let's explore some of the ways in which Physical therapy can help your back pain.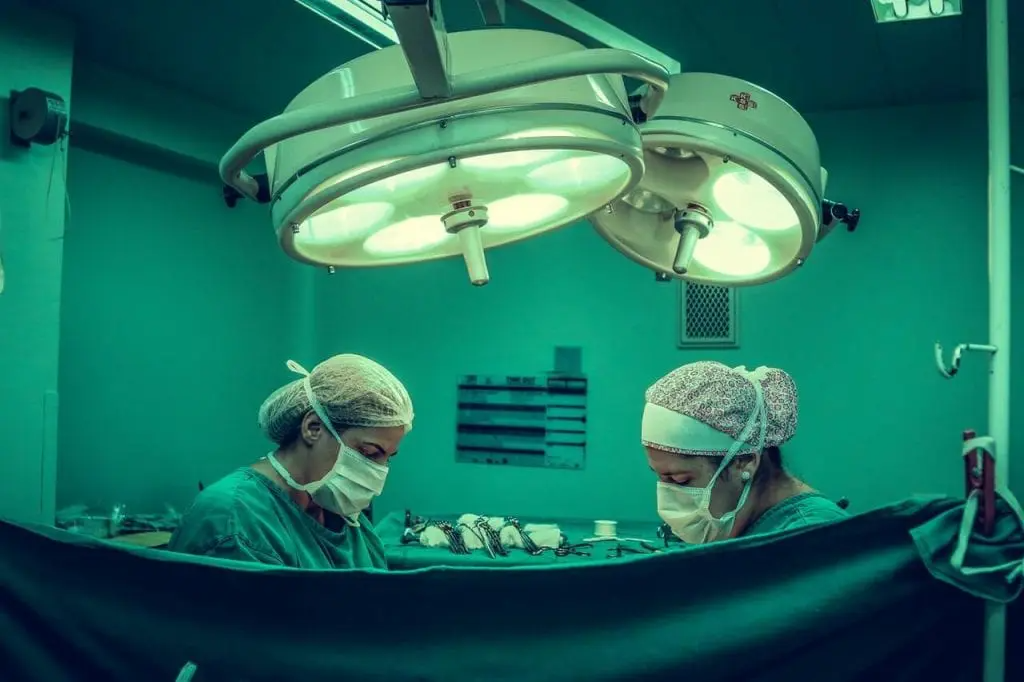 1. Physical Therapy Allows You To Avoid Surgery
Surgery will and always has been the preferred choice of treatment for a lot of doctors. With back problems ranging from spinal stenosis all the way through to lordosis and kyphosis, you can resolve a lot of back pain related issues with surgery.
The issue with back surgery is that they are all very highly invasive procedures. Doctors need to deal with fragile nerves surrounding your spine and vertebrae while operating.
This means that the recovery time from this type of surgery is often very long and can have a number of complications. These complications such as repeat surgery, infection from surgery and worsening of your symptoms are fairly commonplace.
This is why you'll see an increasing number of physicians recommending physical therapy as an alternative treatment.
Physical therapy is a great alternative to surgery. Surgery is not only invasive it's also very time-consuming. The whole process involving the intake process, the actual surgery, and the recovery process can take weeks or months.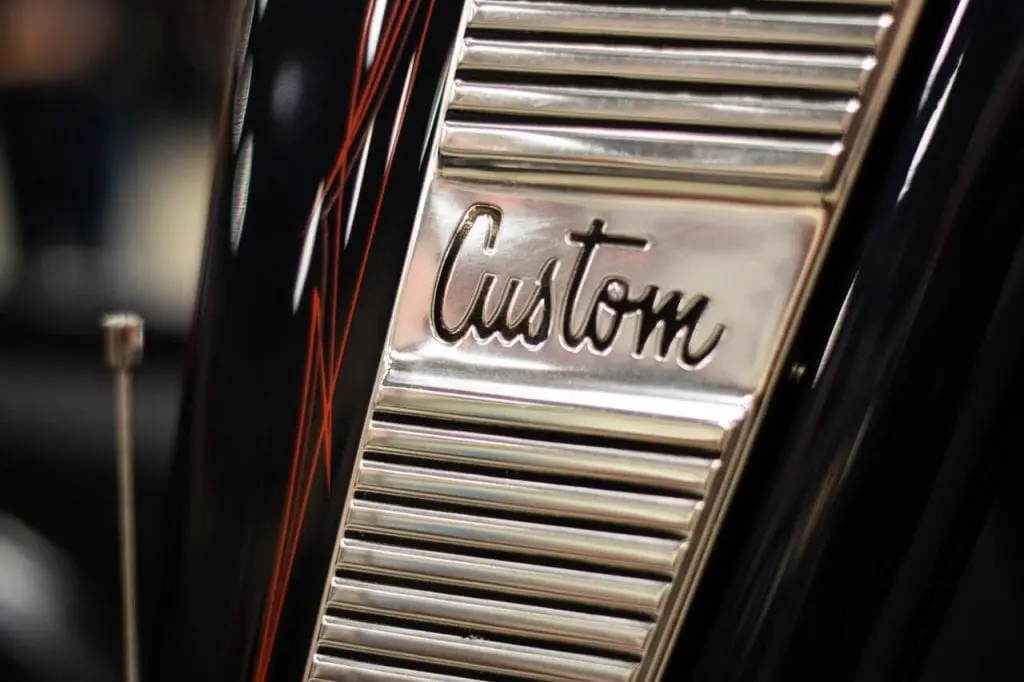 2. You Can Customize Physical Therapy To Your Needs
The great thing about physical therapy for back pain is you can customize it to your needs. If you're at the early stages of feeling back pain, you can schedule an appointment once every few weeks to minimize pain and reduce down any risk of developing problems.
If you are at a later stage and your back pain is more severe, you can schedule it to be more frequent to combat the issues more directly. Physical therapists can recognize that each patient is different to the next.
Your regime can be fit around everything from your fitness levels, your age and the amount of time you have available to put towards your recovery.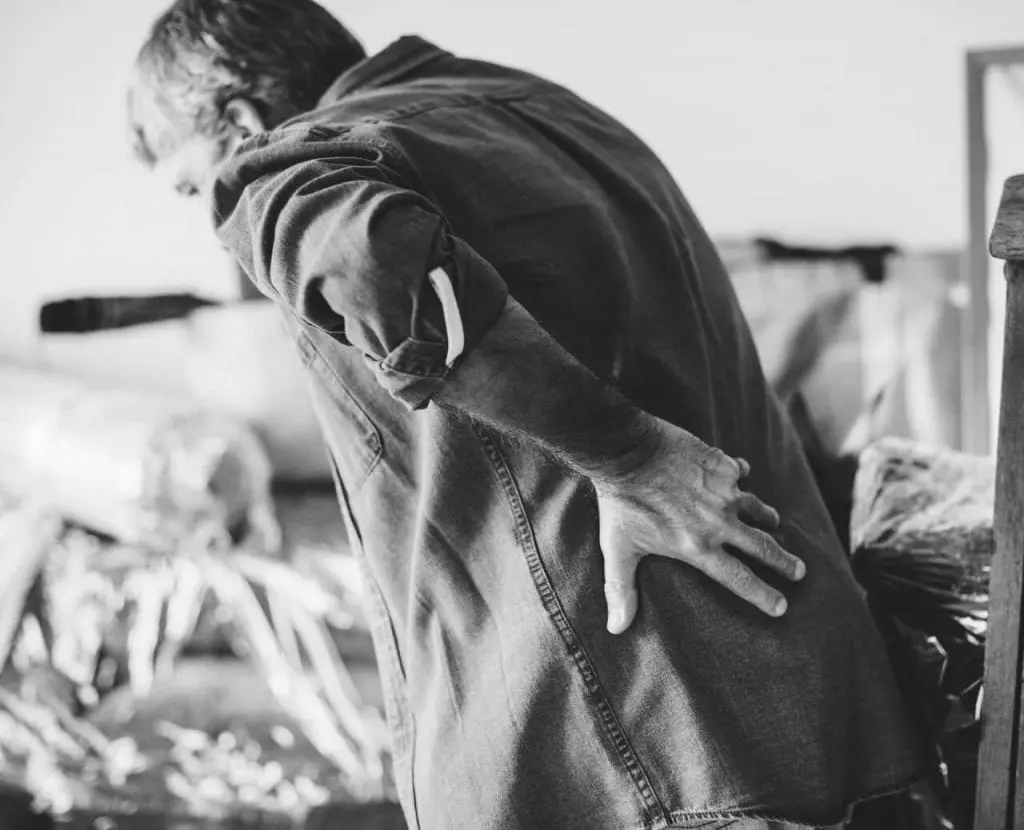 3. It Can Reduce or Eliminate Pain
Physical therapy helps you tackle any issues you may have with mobility, flexibility and your general movement. But they also look to tackle issues people have with pain.
The aim of physical therapy is not just to stop the pain, but to eliminate the cause of the pain. This is different to medication and other procedures you might receive.
The focus on resolving your pain concerns can be a lot cheaper than surgery and can also improve your general health, well-being, and quality of life. Focus on things such as posture, especially for back pain sufferers can make some incredible long-term differences.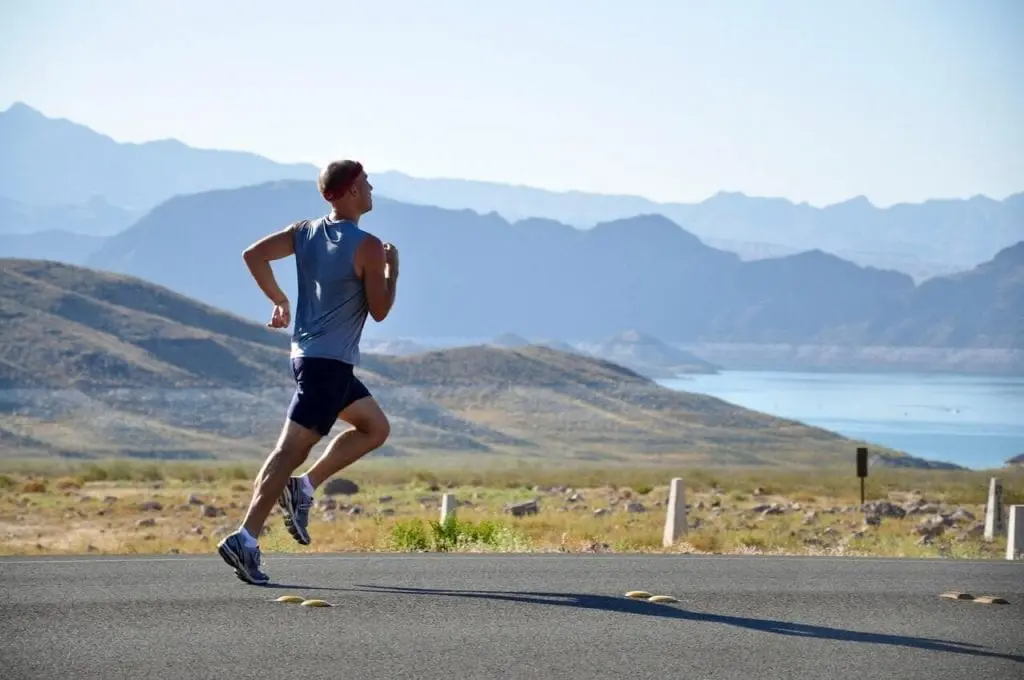 4. You Can Improve Your Mobility
Physical Therapy focuses on more than just pain. You may find that back pain has meant that over time your general mobility and flexibility has suffered.
Physical therapy focuses on a recovery programme fit you. This helps you to regain movement and mobility in your body that you may have been sacrificing due to pain.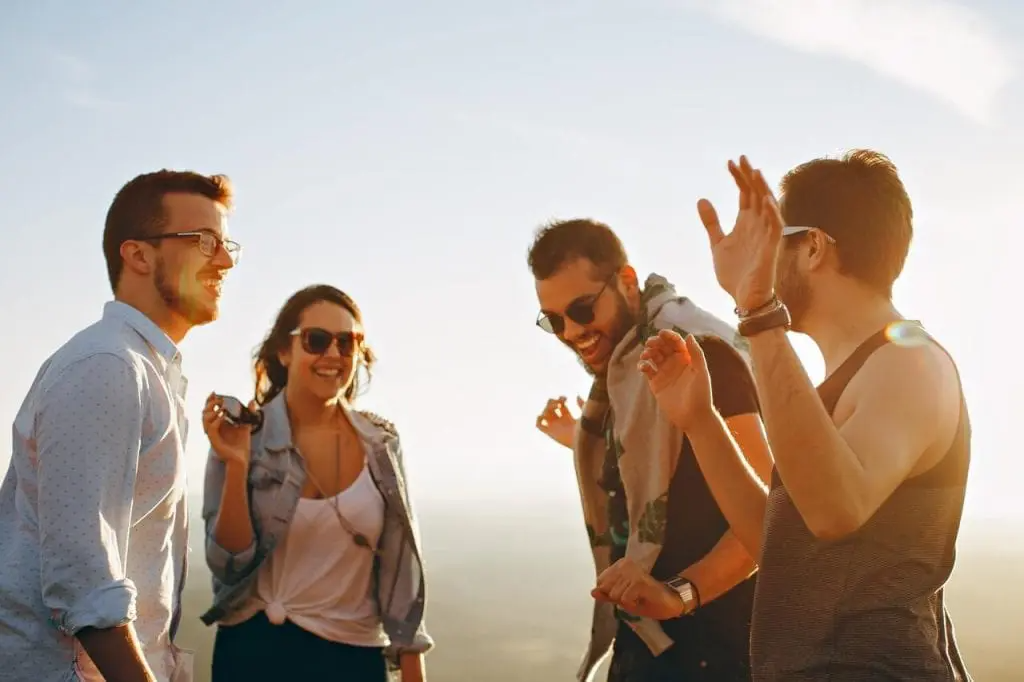 5. Physical Therapy Helps You to Lead a Normal Life
Perhaps one of the biggest benefits of physical therapy when considering back pain is the fact you can still live your normal life while going through the recovery process.
With surgery, you can be out of action for a long period of weeks or months, and can sometimes suffer additional pain. This time that you are out of action means less socializing, no working, no activity and a huge disruption in your life.
The process is more gradual, and you can maintain your life as normal while going through the recovery process.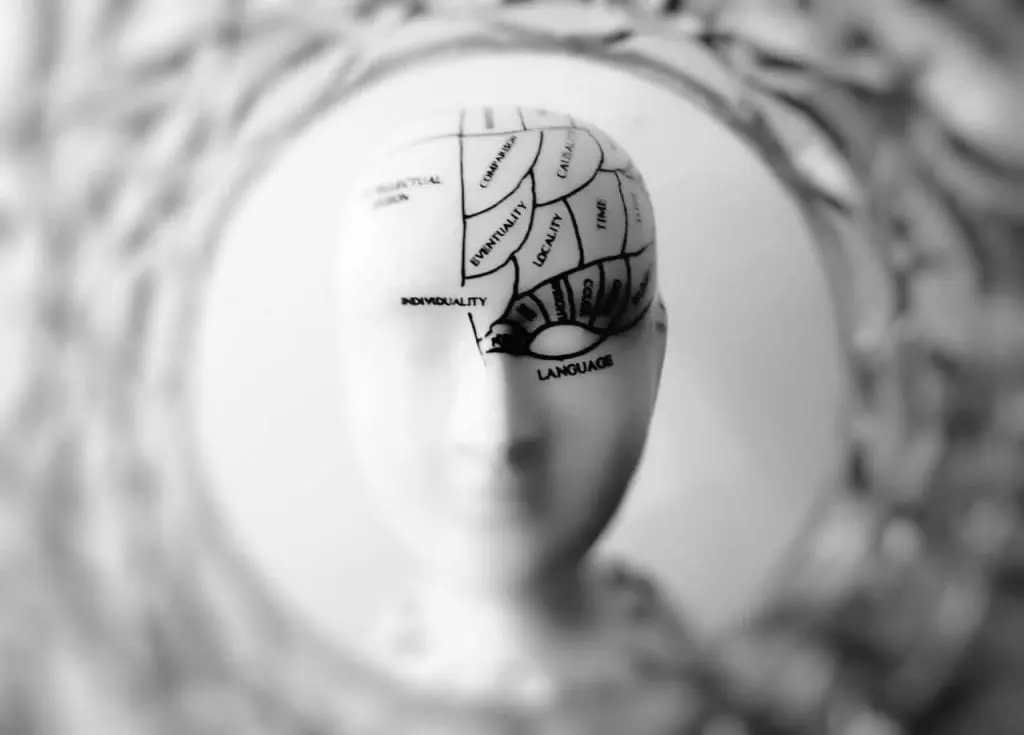 6. Physical Therapy Tackles More Than Just the Physical Pain
One of the most overlooked aspects of physical therapy is that they tackle more than just physical pain. Even though physical therapy sounds like it treats only physical pain, physiotherapists often help patients with the emotional, psychological and other frustrating elements that injury and back pain can affect.
This extra level of understanding, support and care can make the difference. Especially if a traumatic experience was the cause of your back pain or your back pain has led to increased pressure and stress in your everyday life.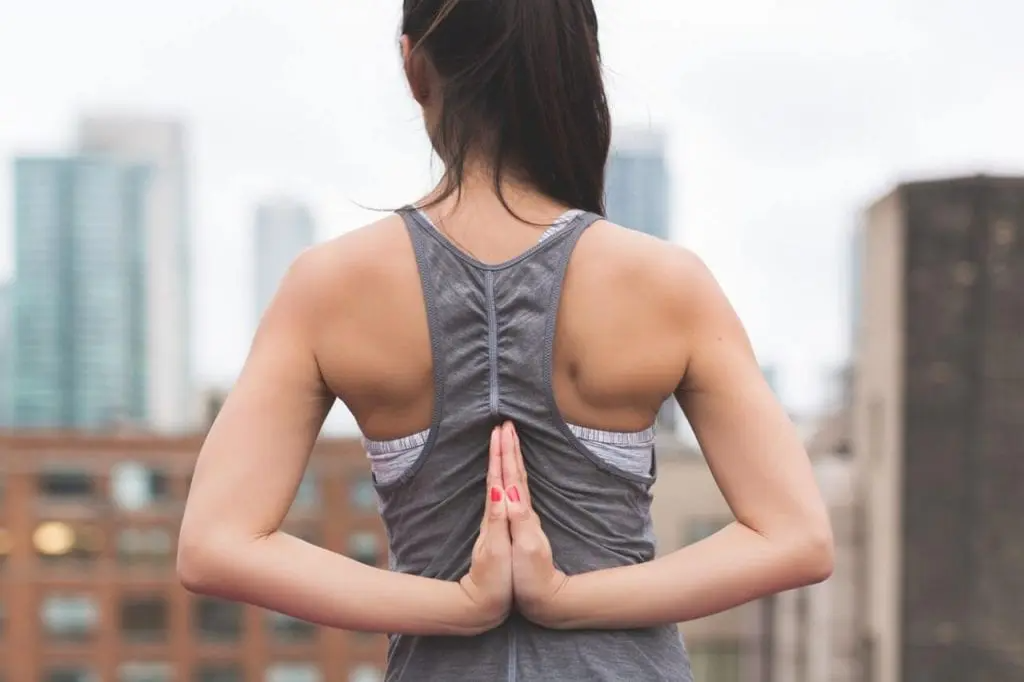 Is Physical Therapy The Right Solution For You?
With so many advanced medical procedures available in this day and age, it might seem like physical therapy for back pain is a backward or slow approach to resolving your pain issues.
However, it is a much lower cost, lower impact and a less risky way for you to resolve your pain without having a huge impact on your life. Furthermore, finding a great physical therapist will help you build enough strength in the necessary areas to not only repair your current injury, but prevent future injuries.
We help resolve the problem, not just the symptoms. If you would like to learn more about the benefits physical therapy can have on your life, get in touch today.